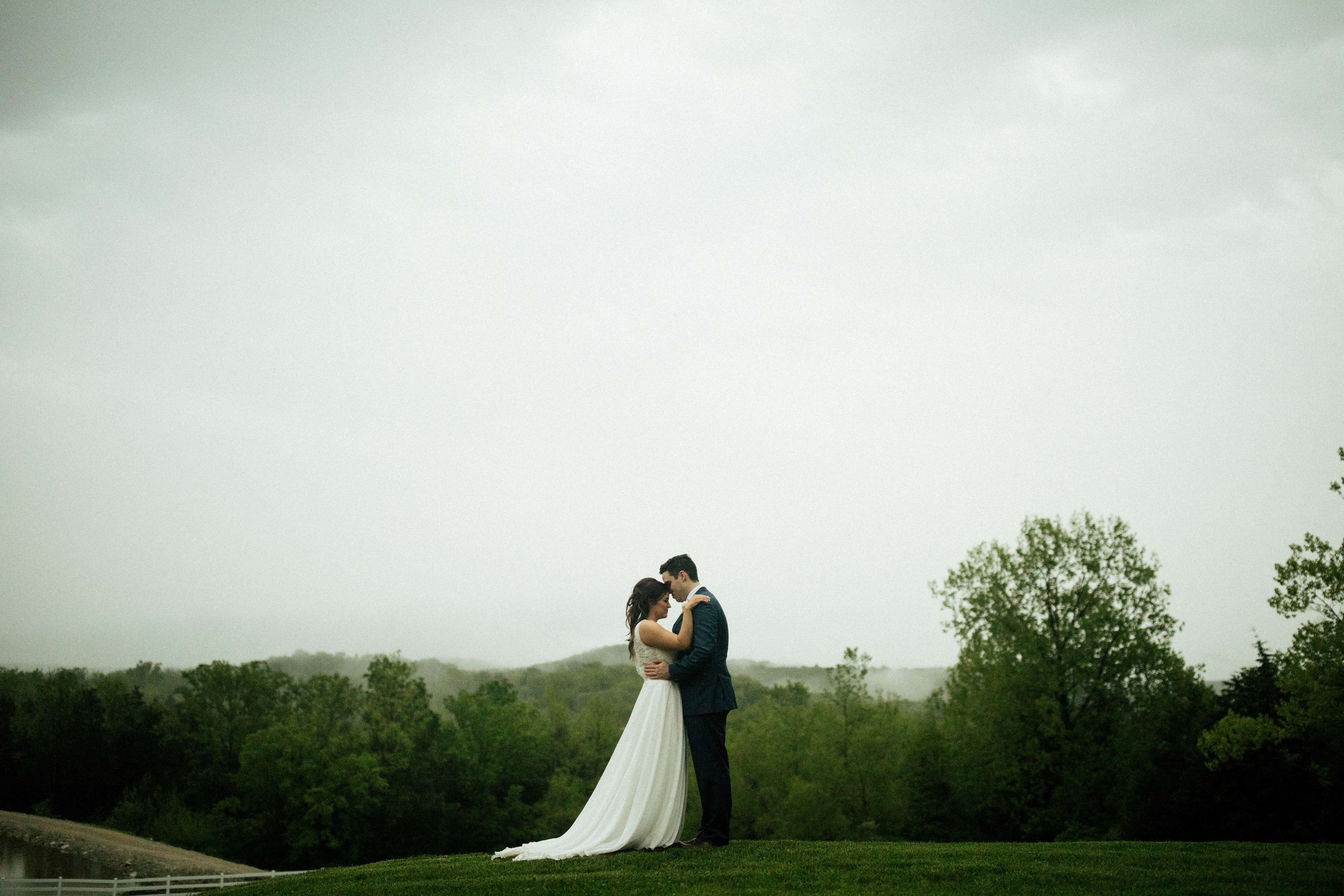 The Unique Rustic Wedding Venue You Have Been Searching For
At Chaumette Vineyards & Winery there are a variety of wedding venues we have to offer to make your big day unforgettable. From day one until your wedding day, our wedding coordinators are here to walk you through the process to make it as easy as possible. When you have a Chaumette wedding you do not only pay for a beautiful venue, you have the convenience of catering on property, servers to make your guests feel welcome, a day-of wedding coordinator that will help put together the venue exactly as you imagined it and much more.
It is hard to find barn wedding venues in Missouri with accommodations nearby. We are happy to say that we offer Villas and Villa suites on our grounds for you and your wedding guests to stay. We pride ourselves on being a one-stop-shop for couples on their wedding day. Everything from your rehearsal dinner to things such as a farewell breakfast after your wedding, we can help you plan and have the perfect spaces for these memorable occasions.